Separation and Divorce is such a difficult and devastating time in your life, and it seems like things will never be bearable again.
The pain you are feeling is not something that you have to carry alone. But you have to ask yourself some hard questions!
When Jesus saw him lying there and learned that he had been in this condition for a long time, he asked him, "Do you want to get well?" John 5:6
Help yourself, and devote yourself to spending time each week with others that are going through the same things you are.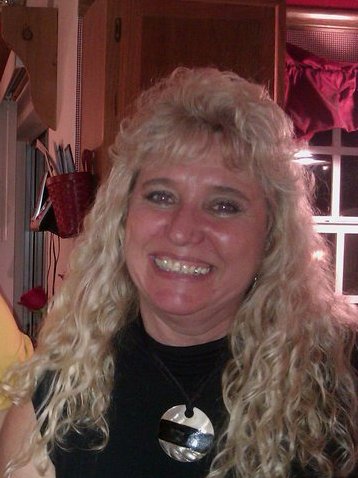 Hi, my name is Bonnie Fernandez and I have been through a devastating time because of divorce, and I do understand what you are dealing with...the loneliness, depression, anxiety and self focus.
Getting encouragement from someone that has been through the deep pain of divorce and separation will give you hope again.
You will be surprised how much talking with others who KNOW what you are talking about will make you feel, and how it helps you to heal.
You will look forward to that meeting each week, because it is one place that you don't have to explain yourself, the way you feel, or how you react to things, weather it be right or wrong , you will feel safe to express the truth.
As you can see from the following scripture, this kind of grief in not new to us.....and please know that the Lord is hurting with you and for you.
"I am worn out from groaning: all night long I flood my bed with weeping and drench my couch with tears, My eyes grow weak with sorrow: they fail because of all my foes. Away from me, all you who do evil, for the Lord has heard my weeping. The Lord has heard my cries for mercy: the Lord accepts my prayer." Psalm 6:6-9
I am available for support when you need it. I have some amazingly helpful videos and just a soft place to land.
Come as you are
242 Pleasant Street, Lake Helen Florida
386-228-2411
Be sure to sign up here to request daily emails that will help you through each day. http://www.divorcecare.org/dailyemails/
I really wish that I could make this all go away for you, but the truth is, that it will be a long road and there are no easy answers, but there are so many riches you will pick up along the way and it will be a journey that you may never forget but defiantly a journey to share with others. I look forward to meeting you. Call me!!